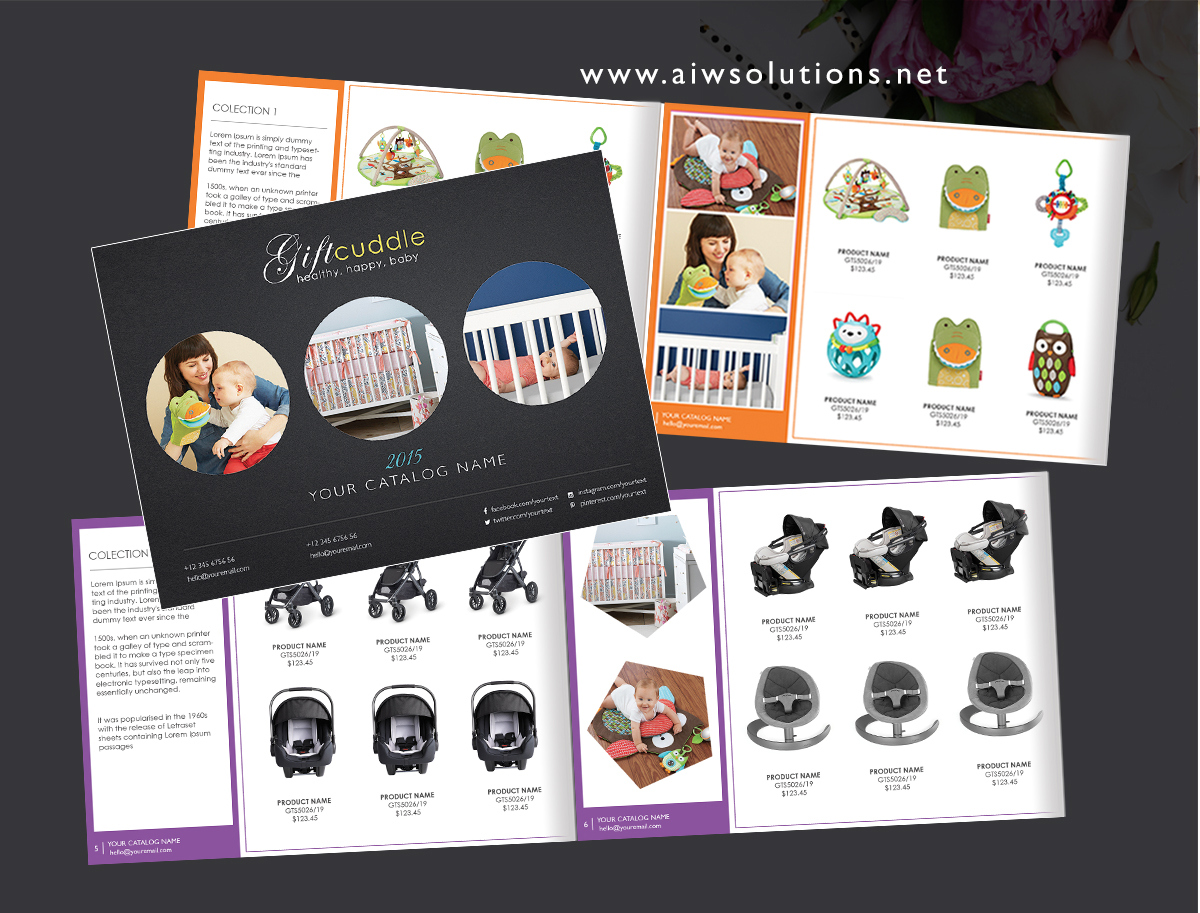 Selling wholesale products is a big business and you will need a product catalog to showcase your product.
Making a catalog is very easy, You can use this catalog template to create an online catalog or printing catalog by your self
This Tutorial will show you how to add images to my product catalog Template by using photoshop.
Select the Move Tool (v) you get a couple of options at the top: Auto Select:"Layer" and "Group". Please choose "Layer".Ticking Auto-Select lets you select any layer by directly clicking on them.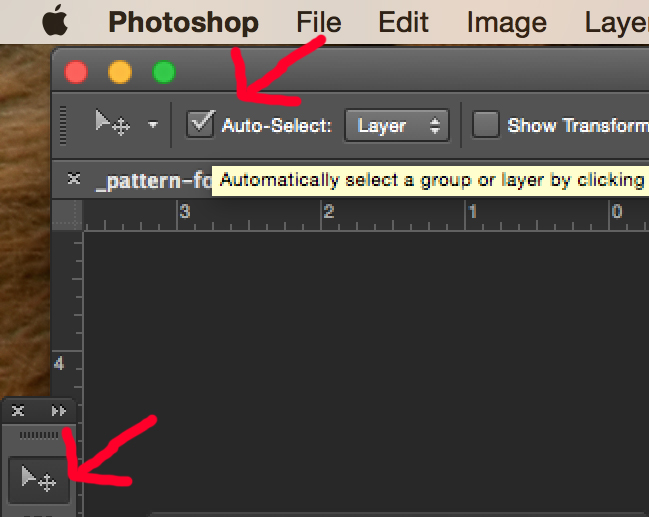 How To Save Photoshop Catalog Pages As A Pdf For Print
There are 11 pages on the same file.
When finished one page please save it as jpg, then close the eye symbol on group of layers and start working on the next pages.
You can use pdf professional or pdfmerge.com to merge all pages into one pdf page