Check out theme31.aiwsolutions.net for the demo

Step 1. UPLOAD YOUR LOGO
– Dashboard > Appearance >  Customize
– Click on AIWS Menu Settings > Upload your logo. Please make sure your logo size smaller than 200 px width.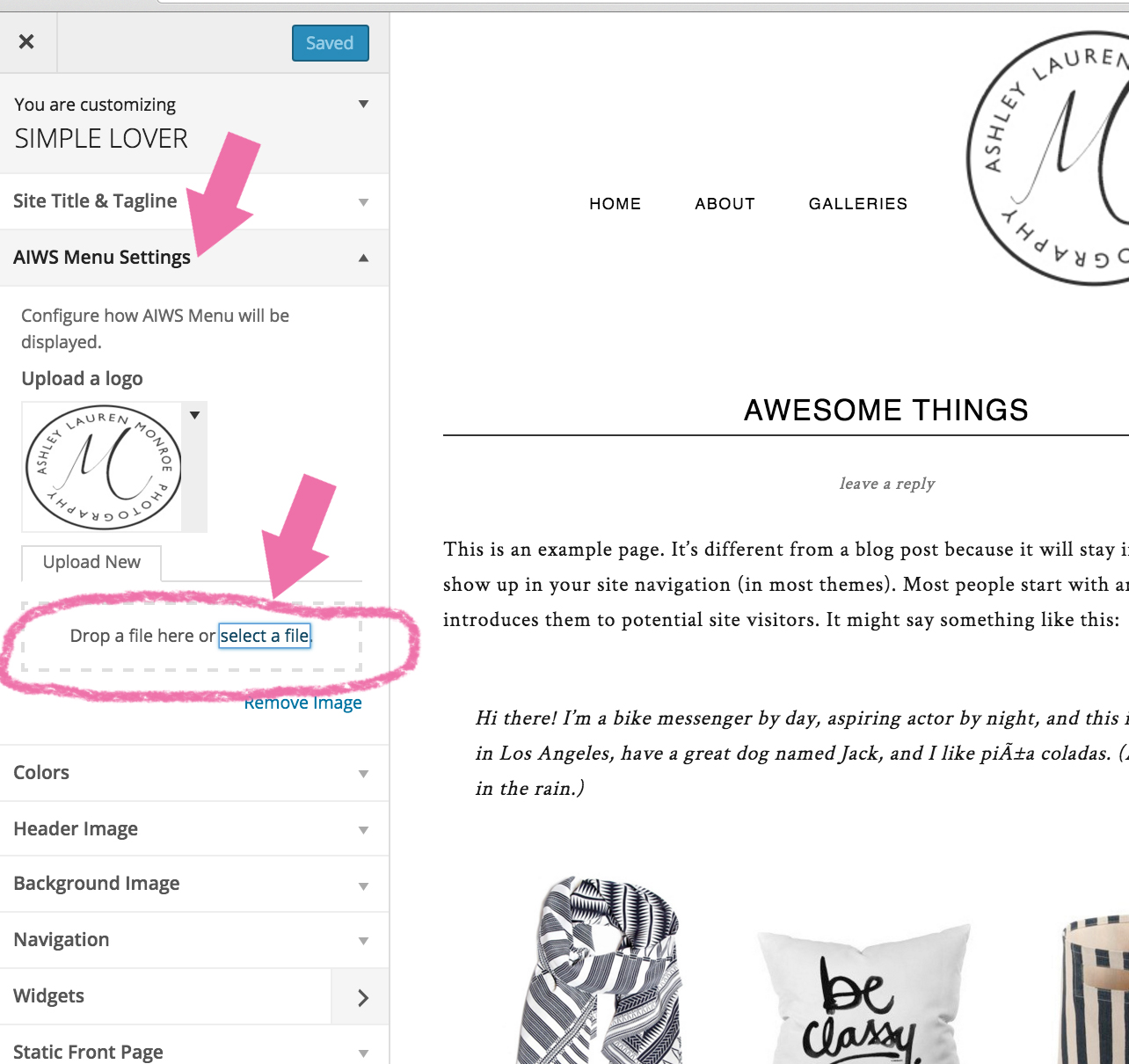 – Uncheck "Display Header Text"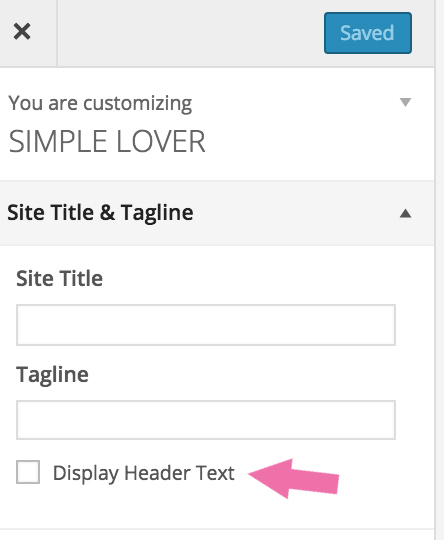 Step 2. CREATE A MENU
1. To get started creating a custom menu, log in to your WordPress site and go to Dashboard> Appearance> Menu. You'll now see the Menus editor page.
2. Please make sure your  menu name is " Primary Menu". This menu name is very important.
Menu Structure : Drag each item into the order you prefer. Click the arrow on the right of the item to reveal additional configuration options.
4.  Click on the check box  "Primary Menu" in Menu Setting and click "Save Menu"