Starting a skincare product line is an exciting venture, but with it comes the responsibility of creating a product label that accurately represents your brand and effectively sells your product. Whether you're launching a new skincare line or rebranding an existing one, the design of your product label is crucial.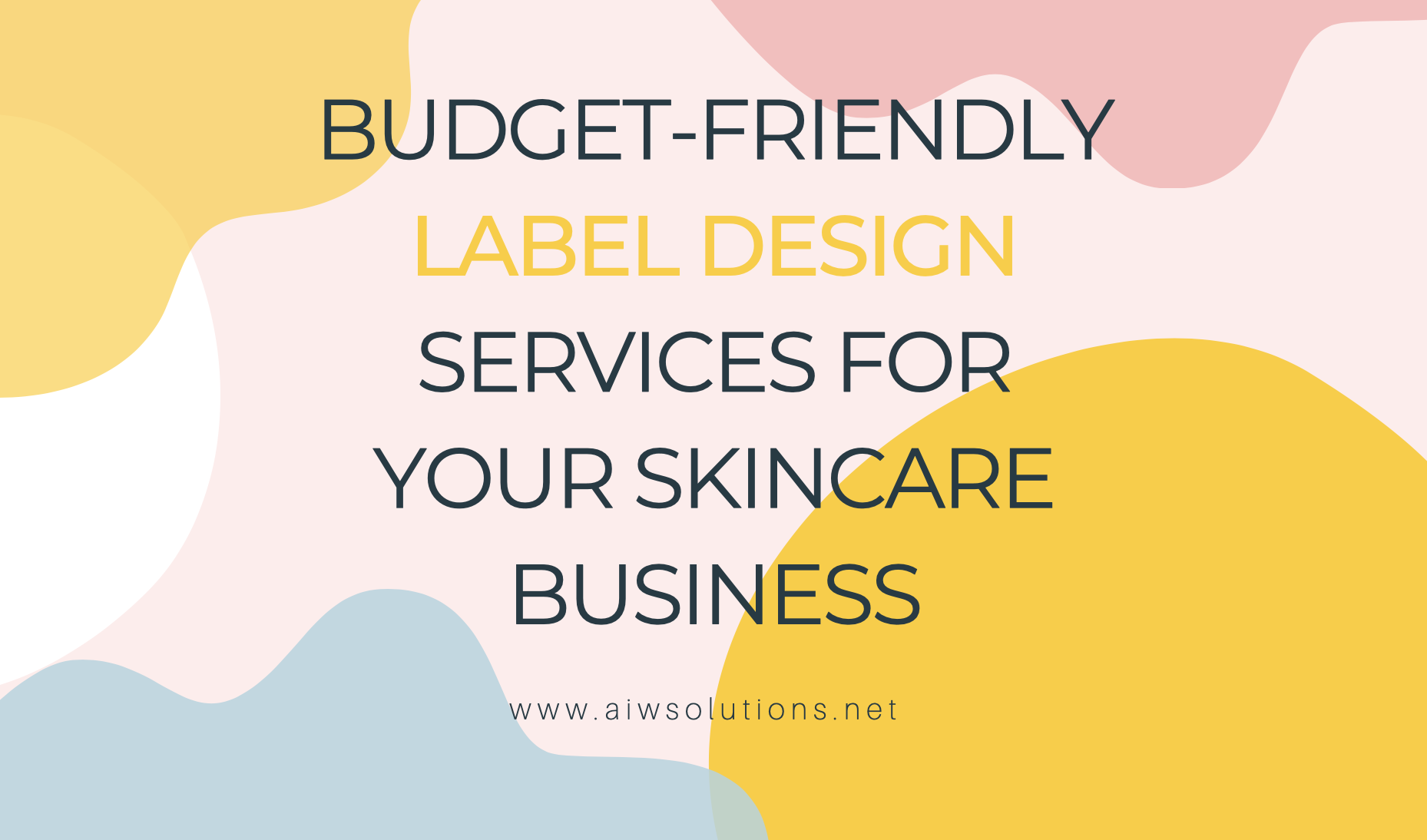 There are many factors to consider when designing a product label, from font choice to color scheme to size and placement. For this reason, many skincare startups choose to work with a custom label design service to ensure that their product label meets their specific needs.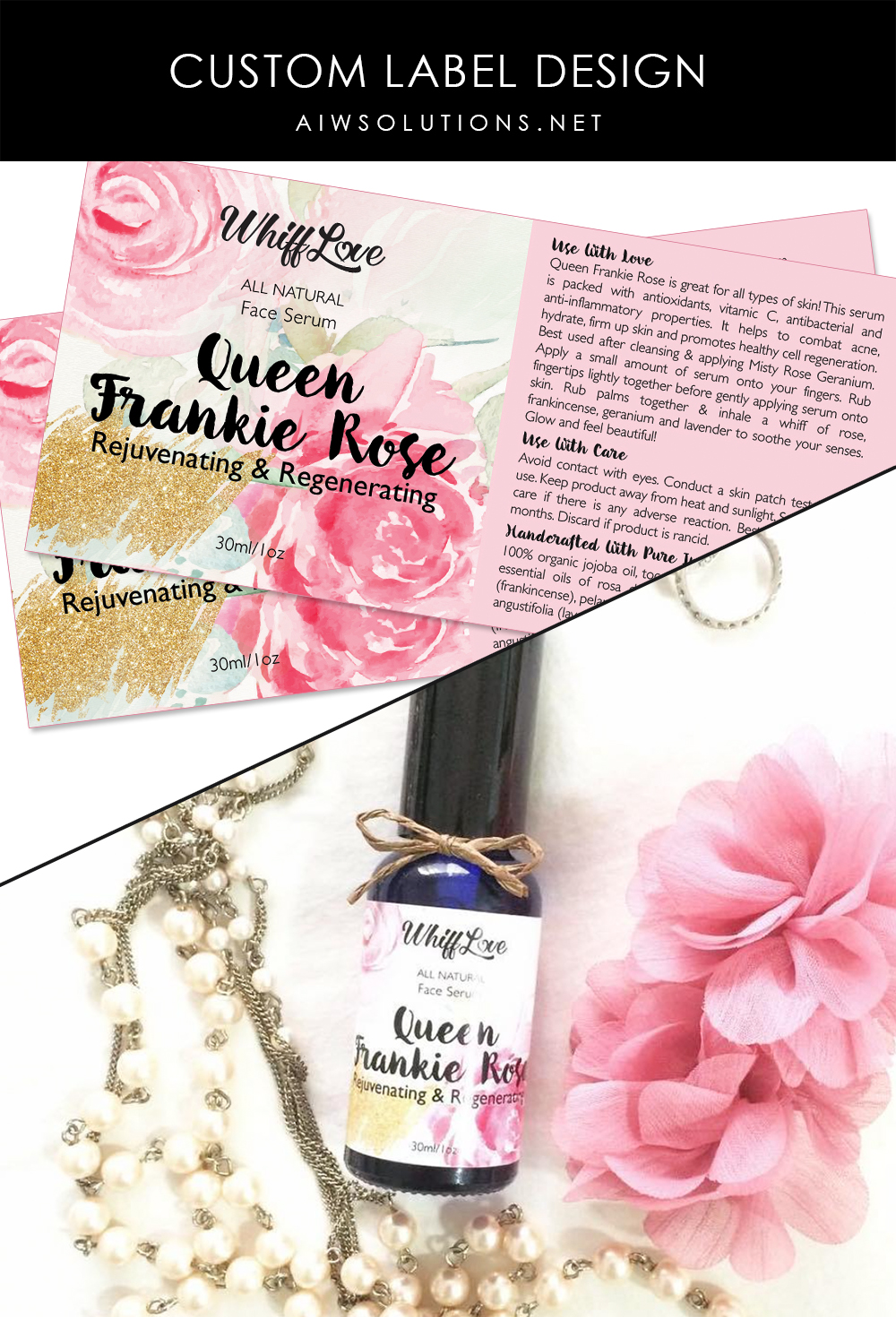 One such service is AIWSolutions, which provides both label templates and custom label design services. With their extensive experience in the industry, AIWSolutions understands the importance of a well-designed product label and has the expertise to help you create one that meets your brand's unique needs.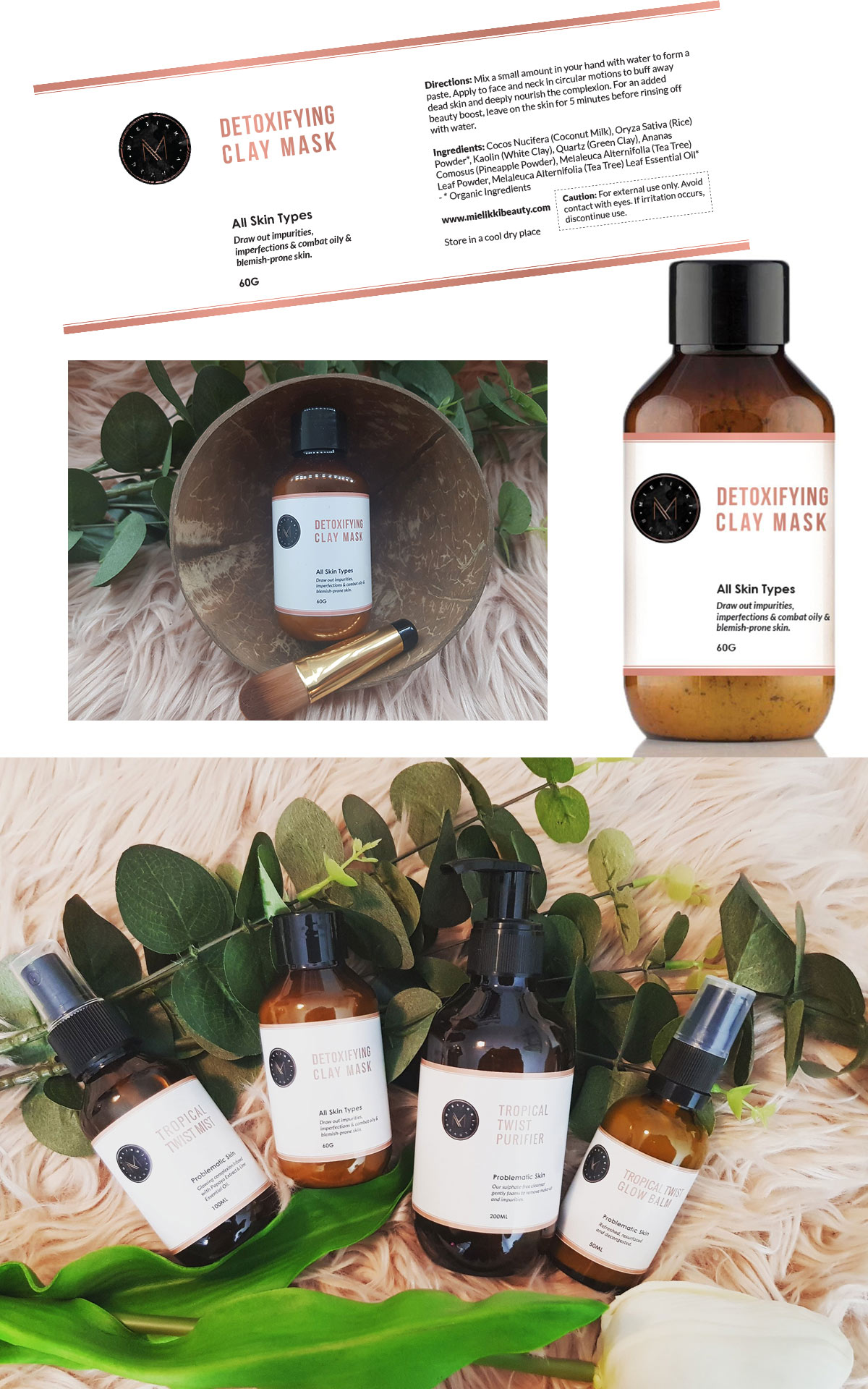 The label templates provided by AIWSolutions are a great starting point for those who need inspiration for their product label design. These templates offer a wide range of options, from minimalist to bold and colorful, and are customizable to suit your specific brand. With these templates, you can create a professional-looking product label without having to start from scratch.
If you need a completely custom product label, AIWSolutions' custom label design service is the perfect solution. Their experienced design team will work closely with you to understand your brand's values and create a product label that accurately reflects them. They will also help you to choose the right colors, fonts, and graphics to ensure that your product stands out on the shelf.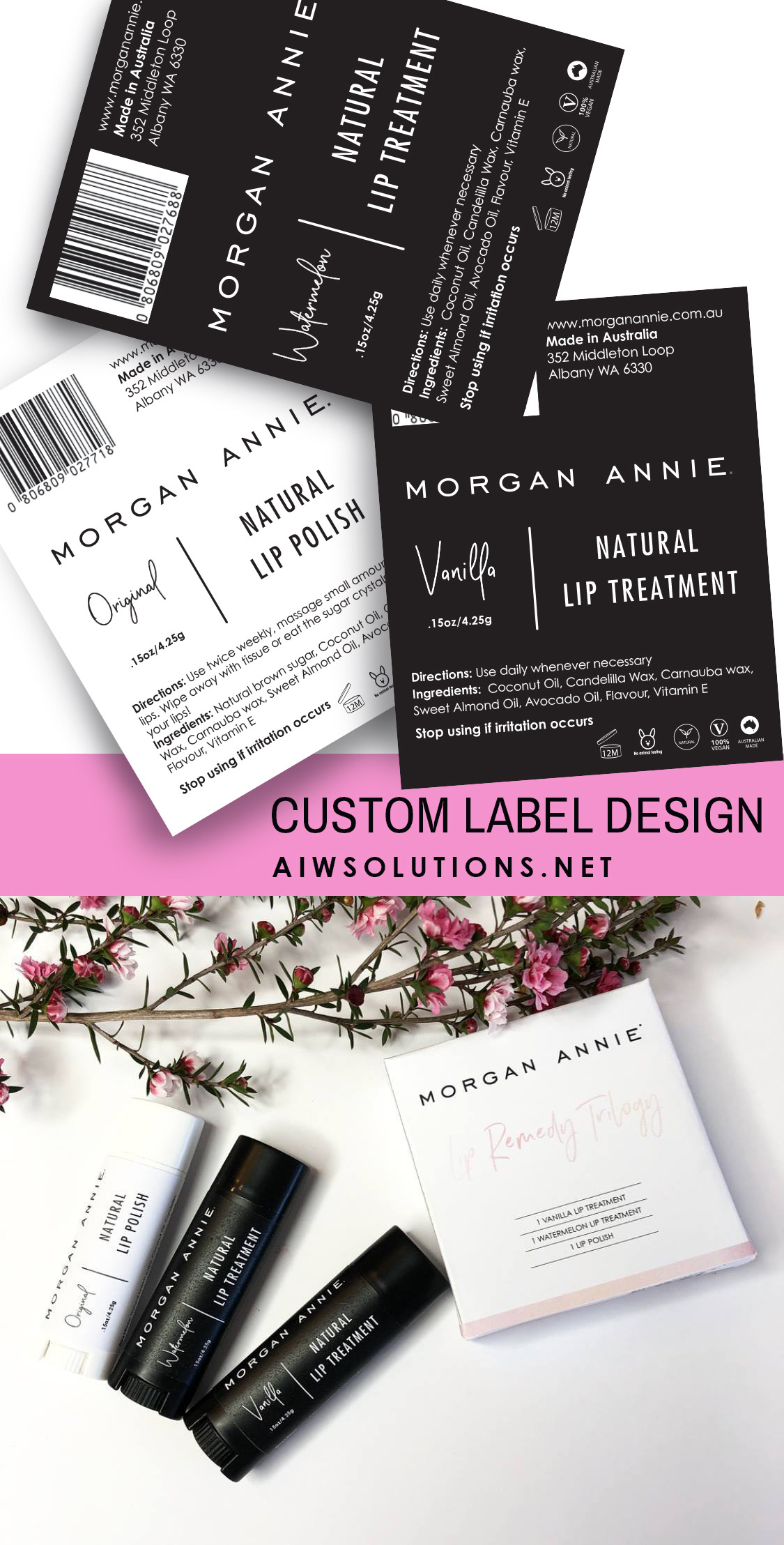 In conclusion, a well-designed product label is essential for a successful skincare product start-up. Whether you choose to use a label template or opt for a custom label design, AIW Solutions is here to help. To get started, simply visit aiwsolutions.net for product label templates or to learn more about their custom label design service.