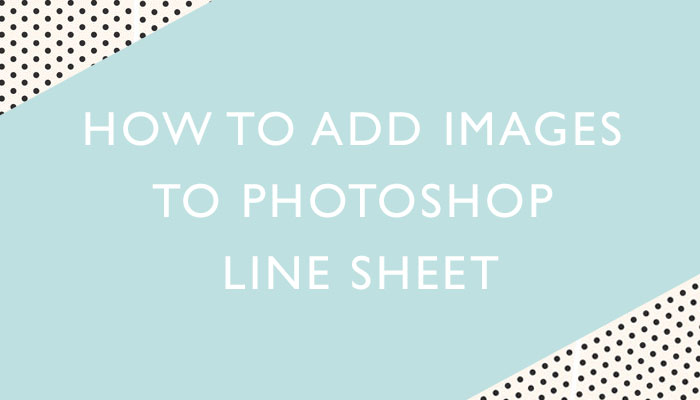 This Tutorial will show you how to add images to my Line Sheet Templates by using Photoshop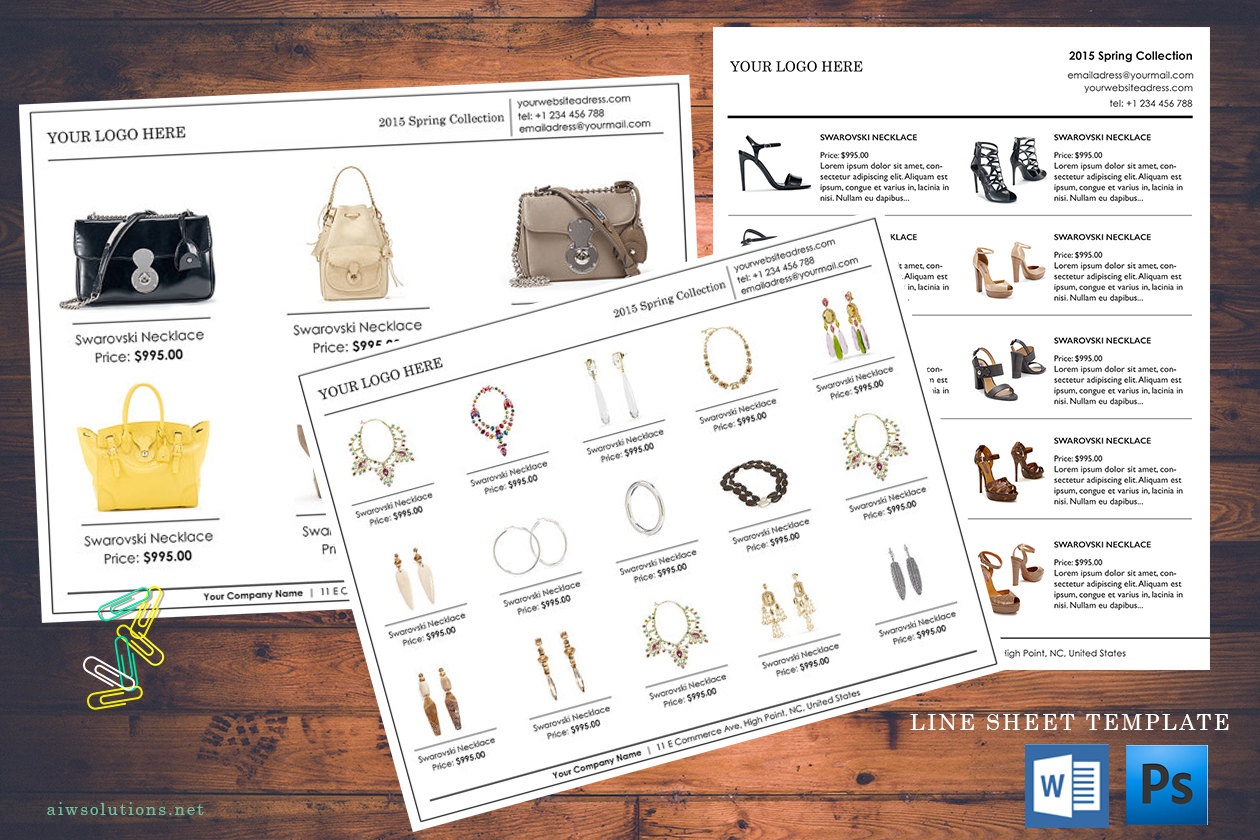 You need to make sure you know how to create a clipping mask in Photoshop. I have created frames  with grey borders,  so that you can click on the frame to choose the frame's layer then place or paste your picture and create clipping mask.
Select the Move Tool (v) you get a couple of options at the top: Auto Select:"Layer" and "Group". Please choose "Layer". Ticking Auto-Select lets you select any layer by directly clicking on them.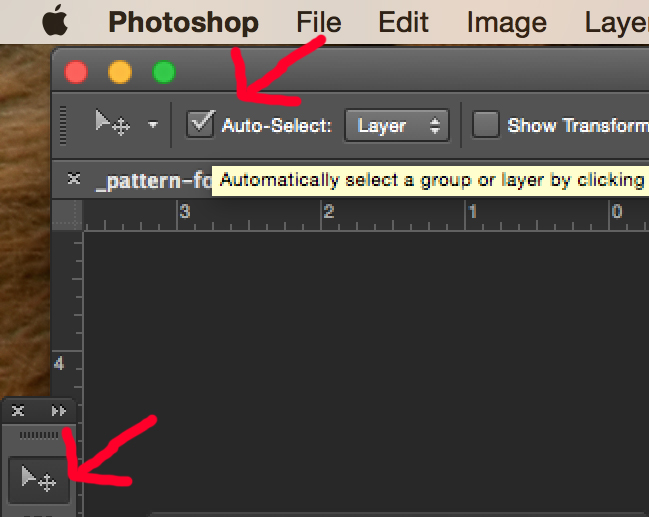 Here is the video that shows you how to add images to the Line Sheet Templates
How to add colour options using photoshop – photoshop clipping mask