How to export MS Word catalog to pdf :
1- Click the Microsoft Office button, move to Save As, and click PDF Or XPS.
2- Click the Options button to set Bookmarks, designate whether you want to save a part of the document or the entire document, and/or exclude document elements from the file. Click OK.
3- Click the appropriate button for Standard or Minimize optimization.
4- Click Publish.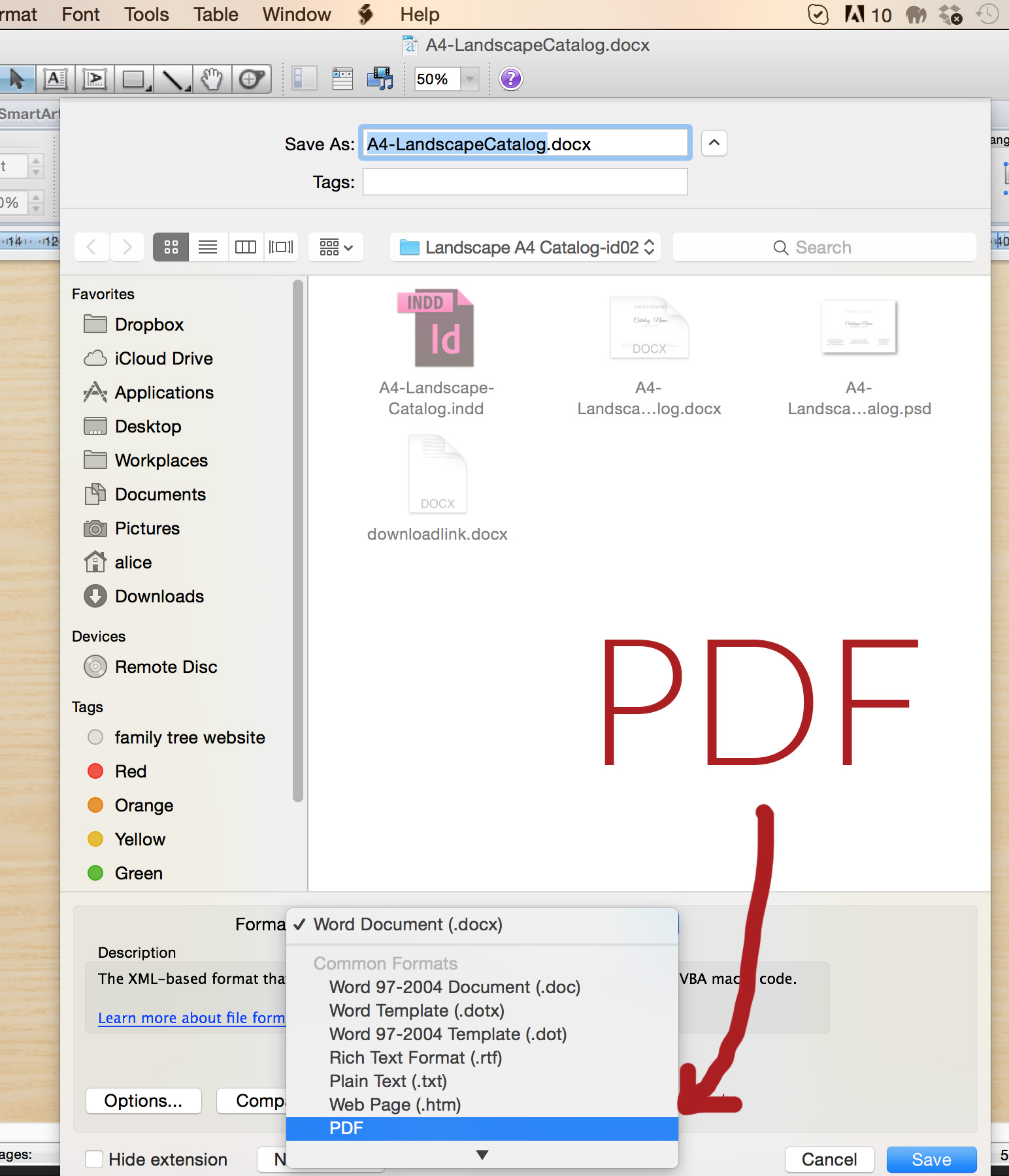 How to add or delete  catalog pages from the MS WORD catalog template
Add a MS Word Catalog Page
To add a new blank page to your document, go to the Document Elements tab of the Ribbon and under Insert Pages click Blank.
To insert a page break, which forces all of the subsequent content onto the next page:
Click at the beginning of the paragraph that you want to follow the page break.
On the 

Layout

 tab of the ribbon, click 

Break

.
Click 

Page

 to insert a page break.


Delete a MS Word Catalog Page

Go to the page you want to remove.
On the 

View

 menu, click 

Publishing Layout

.
On the 

Layout

 tab of the Ribbon, under 

Pages

, click 

Remove

If that didn't work, then the cause of the blank page will take a little more investigation.

Duplicate a MS Word Catalog 

Page
How to edit the master page in ms word
MS Word> View> Publishing Layout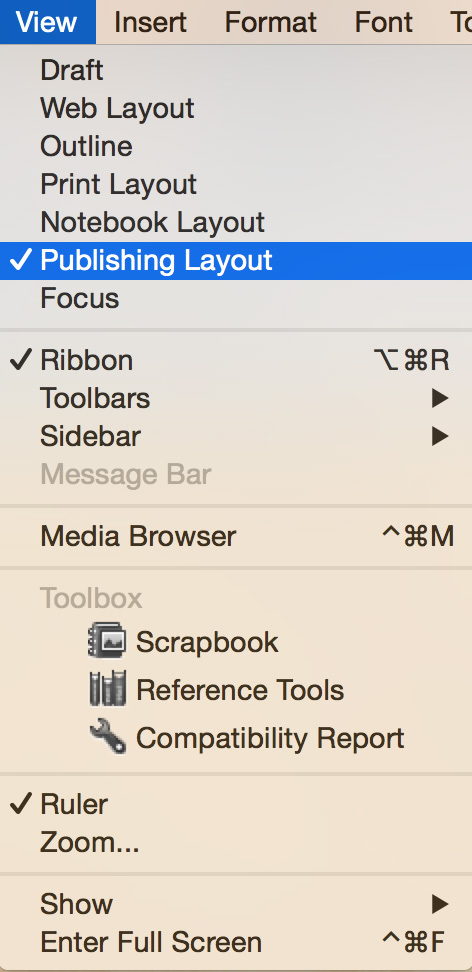 Cilck on the Master tab at the bottom right corner