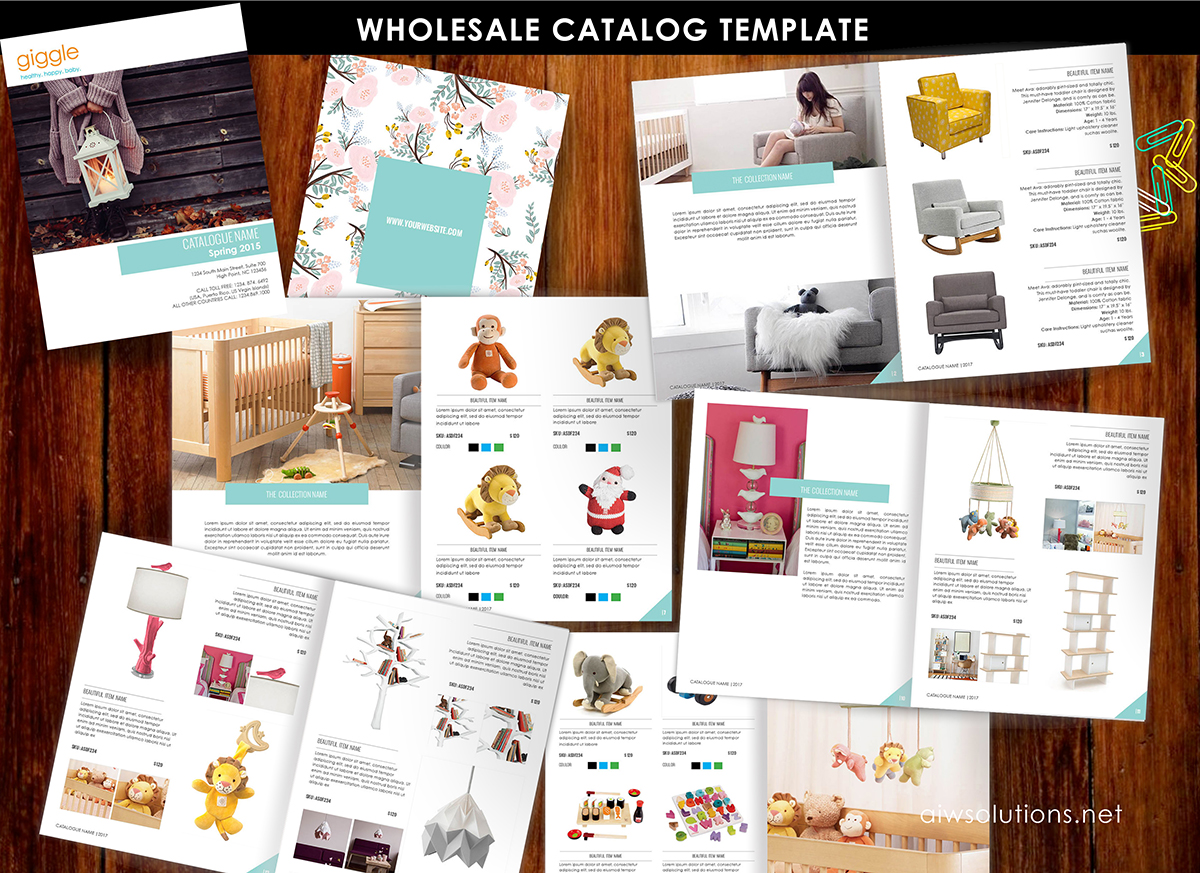 This Tutorial will show you how to add images to my product catalog Template
For Photoshop User
How To Save Photoshop Catalog Pages As A Pdf For Print
For Indesign User

How do you turn off facing pages in indesign?
Please open the indesign file. Go to File>Document setup , uncheck  "Facing page"
How do you duplicate a page in InDesign?
Select a page or spread, and then choose Duplicate Page or Duplicate Spread in the Pages panel menu. The new page or spread appears at the end of the document. Press Alt (Windows) or Option (Mac OS) as you drag the page icon or page range numbers under a spread to a new location.